Cervicide Meat-Up
December 15, 2021 @ 6:30 pm

-

7:30 pm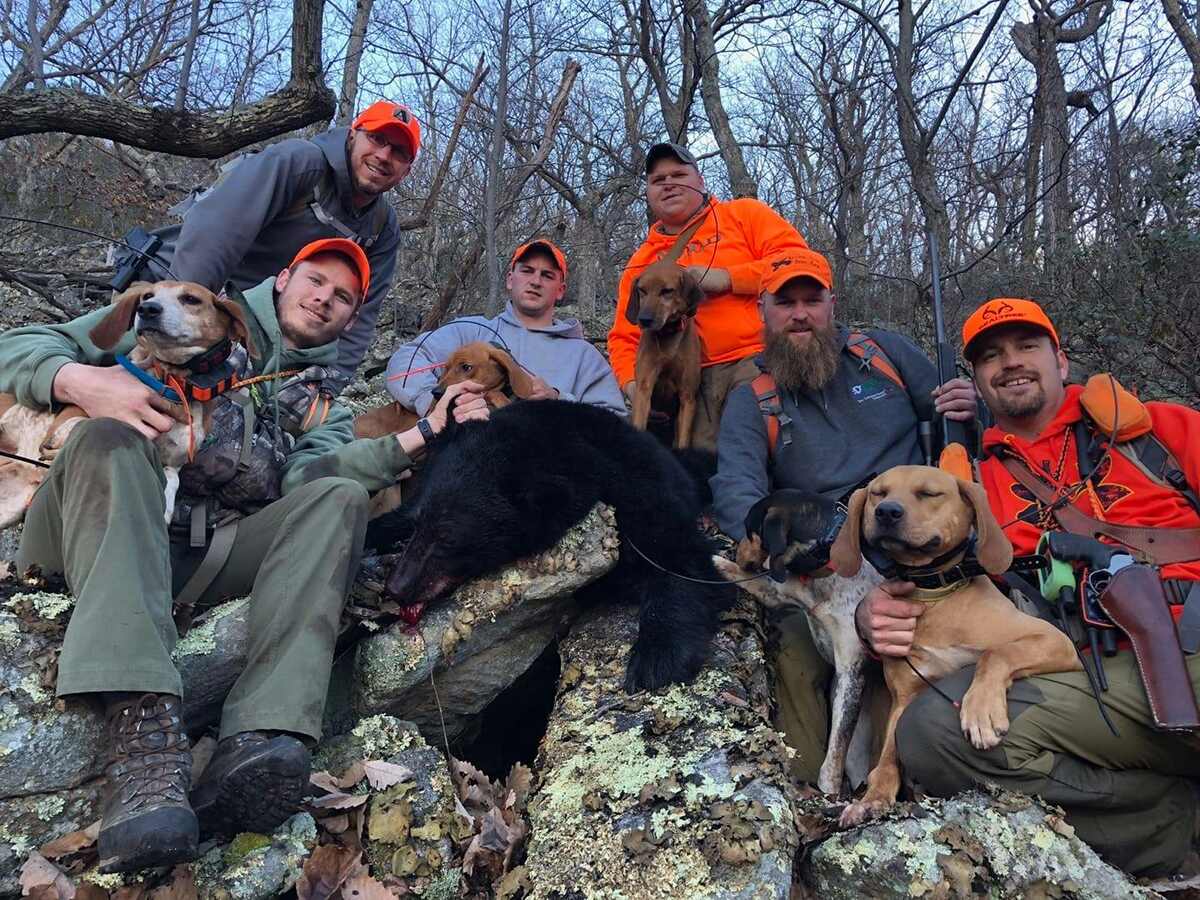 cervicide meat-ups
Cervicide Members, we are launching what we hope will be a popular new feature – CERVICIDE MEAT UP'S!
We share overlapping interests and values and we all engaged in interesting things. Let's meet up!
Our first organized CERVICIDE MEAT-UP is hosted by Justin Edwards and Toren Shirk via Zoom.
It will be a time to catch up on everyone's seasons, meet other members, and just get acquainted with the program.
Register at the bottom of this page.
Questions? Email Justin at Justin@cervicide.com or text us at (717) 470-7903.
Want to Host a Meat Up?
Whatever you like to do, maybe you'd like to have some of your hunting buddies join in. We can all grab a beer or drink of choice together and talk hunting or whatever other rabbit holes we go down.
Complete this form:
Reader Interactions