A Community to Help You Grow as a Hunter
Cer'vi·cide: noun [ Latin- cervus (deer) + caedere (to kill) ] The act of killing deer {Deer Slaying}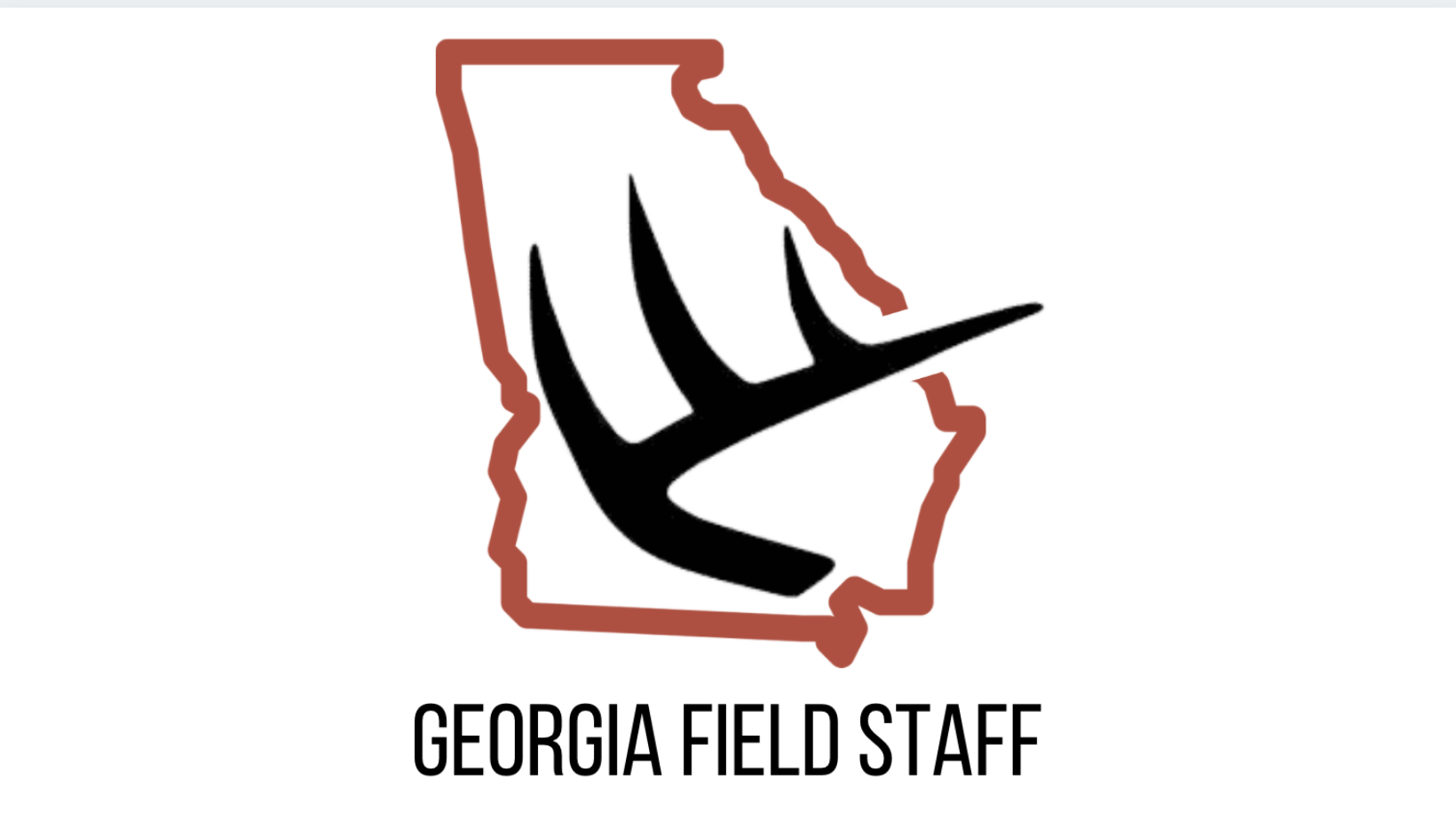 What is Field Staff?
At the heart of Cervicide lies our Field Staff Program. This program offers opportunity to get paid for your hunting content and network with our community of Hunters while including all the perks of the Hunt Club. Field Staffers are our driving source for content creation and knowledge.
Field Staff perks:
Payouts
Our Field Staff is the driving force behind DeerSlayer TV. We harness content from Field Staffers around the nation to educate, inspire, and keep the hunting tradition alive.
Earn up to $300 per video. Payouts are based according to our grading rubric. There is no limit to number of video you can submit.
Hunt Swaps
Save thousands by swapping hunts with other members.
We offer a Hunt Swap Program that allows you the opportunity to hunt anywhere in the country in exchange for allowing another member to come hunt in your area. This gives you the opportunity to network with the team, chase new species, and learn new tactics.
Let's say you've always wanted to travel to Florida to Hunt a Wild Boar but you don't know where to get started. Well here is your chance. Our Hunt Swap Program allows you to post up an available hunt that you would have for another member in exchange for them to take you on your first Wild Boar hunt. They hunt your location and you hunt theirs for considerably less than it would cost for you to hire an expensive Outfitter or DIY.
The Hunt Swaps allow you to experience new places, game and even see other styles of hunting first-hand. The best part, this is included in your Hunt Team and Field Staff membership.
DISCOUNTS
Exclusive deals for our members from products you already buy; enjoy up to 50% OFF!
Exclusive deals for our members from industry partners; enjoy up to 50% OFF! You can see a list of partners here.
UNCENSORED HUNTING app
Tired of Facebook and other social media? We are in the beta phase of our platform and looking forward to bringing it live Summer 2021.
Events
In-person and online events held just for members.
Cervicide Hunt is dedicated to making you more successful in the Field as well as being a resource for connecting to other like-minded hunters. One of the way we do this is through hosting Events, Webinars and Seminars. Events are hosted across the United States and open to all members. Whether its a simple Wing Night, Ladies Zoom Night, Local Float or more, we are sure you will find an event that you enjoy.
Member Discounts: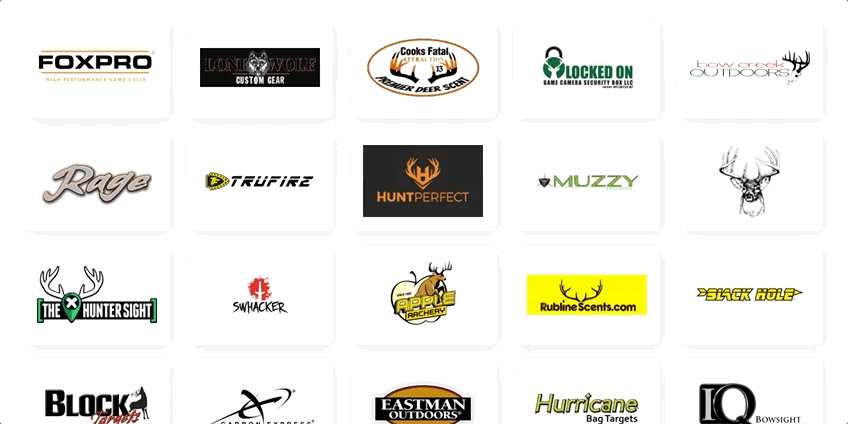 Upcoming Member Events:
What Members are Saying: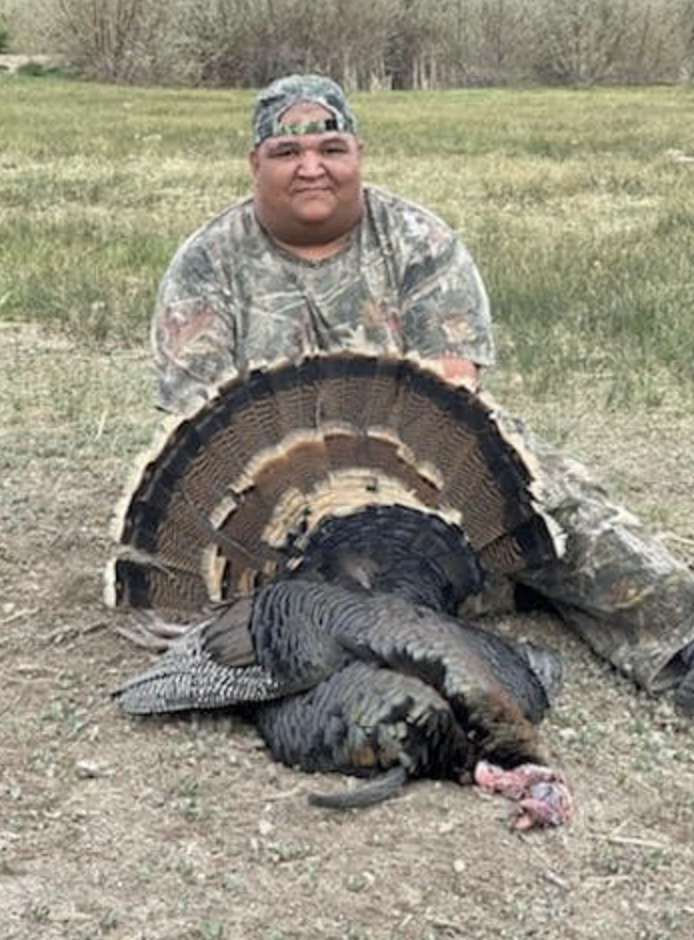 Cervicide has been a wonderful group. Thru this team I have had countless positive interactions with hunters around the world. I was able to meet up with one of these guys for my first hog hunt. While we struck out the opportunity was still amazing. A small, reasonable fee to join the hunt team and I don't regret it one bit. These guys are awesome and Toren is amazing. Quick to respond and offer help/advice. In my opinion, if you're not on board, you're missing out.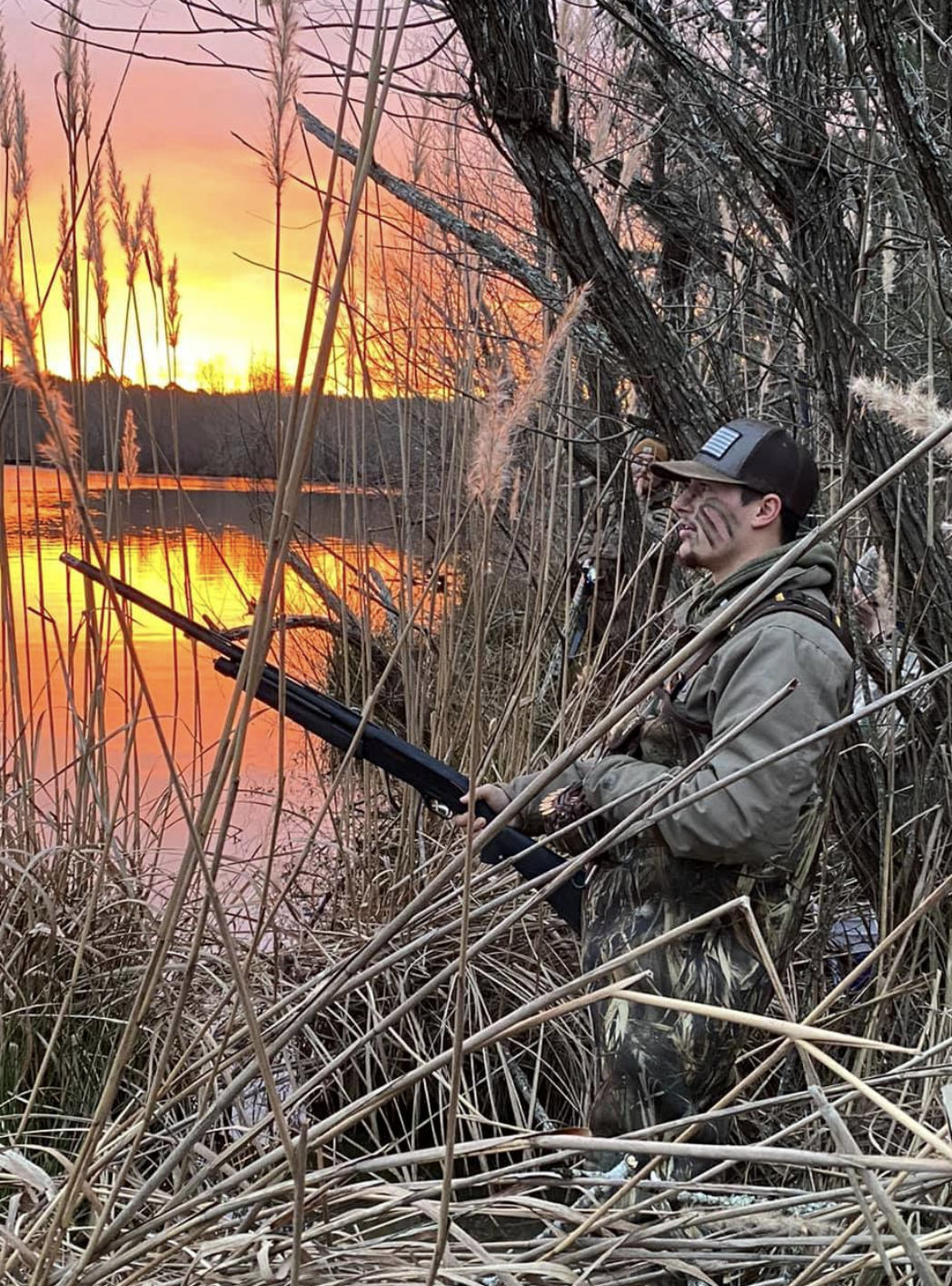 1. I really enjoy seeing all the members come together with info and advise to help one another out. 2. Discounts are awesome. 3. It feels like y'all are family. There is never any judgement, everyone is super nice and encouraging. Joining Cervicide was one of the best "hunting" decisions I've made.
One big thing is learning over the past couple of years everything I've been able to learn from Cervicide. Whether it's reading or listening to other member experiences, each story gives a little more knowledge for myself to put toward my hunts. Love the podcast, really good info every episode and the stories are priceless. Justin's story of hunting the monster buck on the PA trip. I could visualize 100% of that story like I was there myself.
I enjoy learning from others in the group, hearing their successes and failures and what lead to both.
I was only able to attend one of the seminars so far but enjoyed the one about land management. I would definitely be done for viewing them more often if my work schedule allows.
I haven't had a chance to do a hunt swap but the group has allowed for me to broaden my experiences with the members that I already knew.
Thank you for all you and everyone does for this group
Why Join Field Staff?
Get Paid for Content
Networking Opportunities
Exclusive Partner Deals
Retain Ownership of your Content
Personalized Coaching
Webinar Access
Field Staff ALSO RECEIVE:
Webinars and Seminars
Learn from the experts for free
Cervicide hosts multiple webinars/seminars per month covering topics ranging from beginner to advanced skill levels. All webinars can be found under the events page. Topic covered include e-scouting, backcountry hunting, Mule Deer and Westerns Hunting, Arrow Building, Habitat Management and so much more.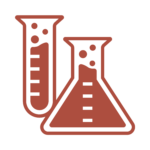 The Hunt Lab
A library of video courses to teach you all you need to know
All members have access to the Hunt Lab. This includes webinar replays, podcasts, and a library of learning modules. The models are designed to be a simple video course for members to go through at their own pace. Modules range from 100 (beginner) level courses to 400 (advanced) level courses. The best part? While it may be set up like a college course there is no homework! Just hit the timber and put into practice what you learn.
Some popular topics are Intro to Saddle Hunting 101, Coyote Fundamentals 101, Video and Photography Editing 101, and Archery Hunting 101.
Contests
Contests all year 'round with the opportunity to earn prizes!
Everyone loves some friendly competition! Cervicide Members enjoy pop-up contests all year round with the opportunity to earn prizes ranging from hats, shirts, OnX memberships, and we've even given away the 2020 Darton Deer Slayer Bow! Keep your eyes on the member forum for all details on contests.
Personalized Coaching
Ask judgement-free questions directly to experts
An opportunity to get connected with experts and experienced hunters where you can ask questions without judgement and get real-life advice. Reach out to HQ to get connected with an expert in particular topics or another Field Staffer who is an expert in the topic. We are here to help each other grow as hunters and want to see you succeed.
Discounts on Swag
Member discounts on Cervicide apparel
Repping Cervicide is affordable with member discounts on all swag including hats, shirts, truck decals, koozies and so much more! Find the discount code on the Cervicide App.