We offer a Hunt Swap Program that allows you the opportunity to hunt anywhere in the country in exchange for allowing another member to come hunt in your area. This gives you the opportunity to network with the team, chase new species, and learn new tactics.
How Does it work?
Let's say you've always wanted to travel to Florida to Hunt a Wild Boar but you don't know where to get started. Well here is your chance. Our Hunt Swap Program allows you to post up an available hunt that you would have for another member in exchange for them to take you on your first Wild Boar hunt. They hunt your location and you hunt theirs for considerably less than it would cost for you to hire an expensive Outfitter or DIY.
The Hunt Swaps allow you to experience new places, game and even see other styles of hunting first-hand. The best part, this is included in your Hunt Team and Field Staff membership.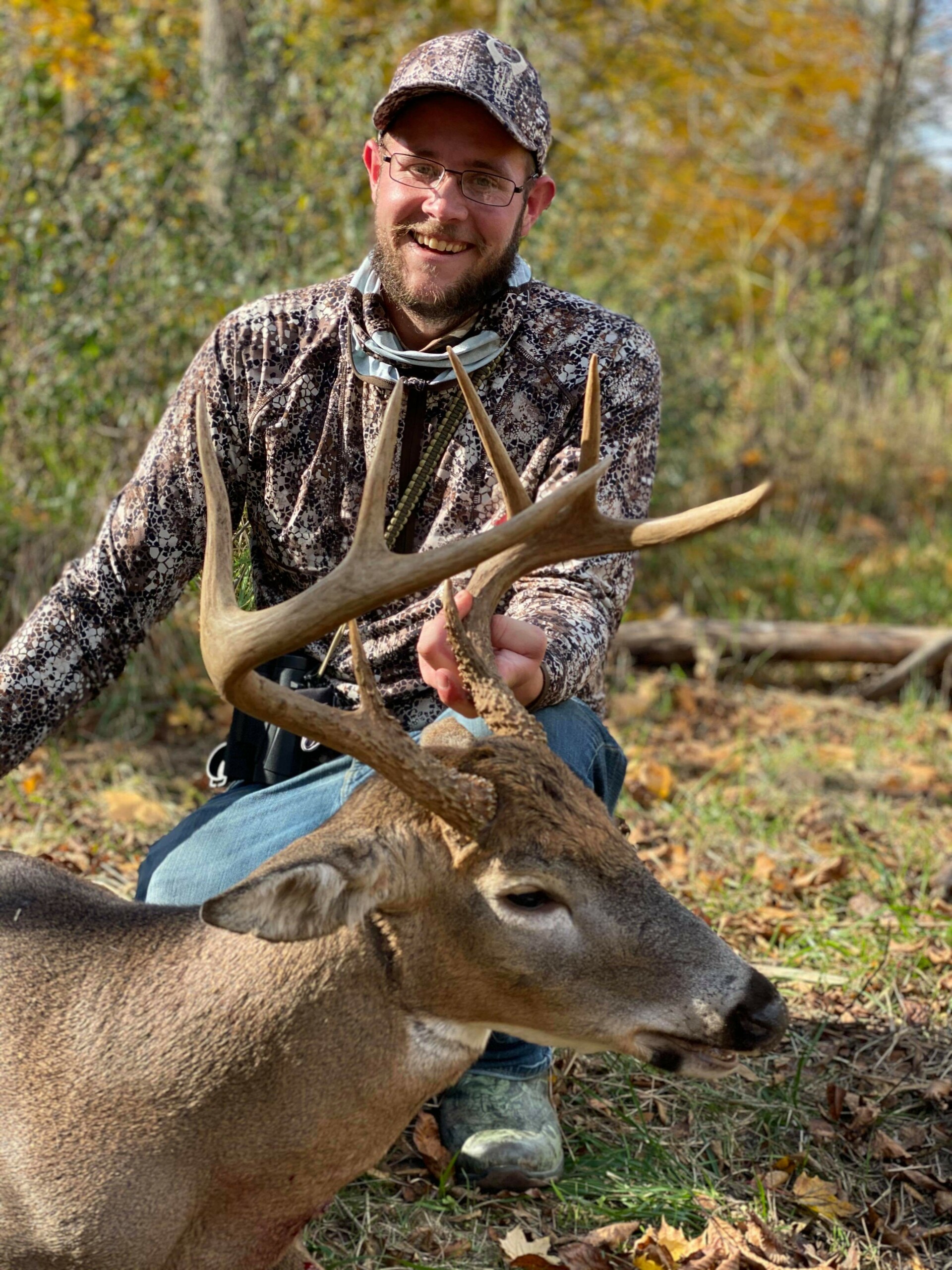 I've been extremely lucky when it comes to event hunts and hunt swaps. It's difficult to say which of my experiences are my favorite because they have all exceeded my expectations. One of the most successful weekends and swaps I've done was with Joe Picariello and his fiancé Sammy. They made the experience so much fun. We hit the woods together just right and bucks were all over the place. We ran with their game plan and it paid off huge with Joe's nicest buck in years and my first mature buck with the bow on film, which also happened to win me a new deerslayer bow. Covid-19 wanted to slow us down, but we got together last spring and fall got on some turkeys, pheasants, and deer up my way with some sightings and interactions as well as a near limit of pheasants. I am so glad we were able to connect that Fall 2019 and I'm so excited to see them for their big day in a few months!
---