With our network of staff across the country you are able to tap into a wealth of knowledge that will help you grow your hunting skills
We will give you the opportunity to experience new hunting adventures through our hunt swap program. Along with the industry discounts from our partners that Hunt Club members receive.
Please watch Video
Programs Benefits
Utilize our platform to increase success in the woods
Network with like-minded hunters across the country
Monthly Field Events
Hunt Swap program exclusive to members
Access to our database of seasoned hunters knowledge
Exclusive Access to our Private Facebook Group
Free Entry to Video Contests
Access to Discounted Video Editing Services
Huge Industry Partner Discounts
Cervicide Membership Swag
Our Industry Partners
Members of our Hunt Club and Field Staff program are able to take advantage of the amazing opportunities we have from our exclusive industry partners listed below.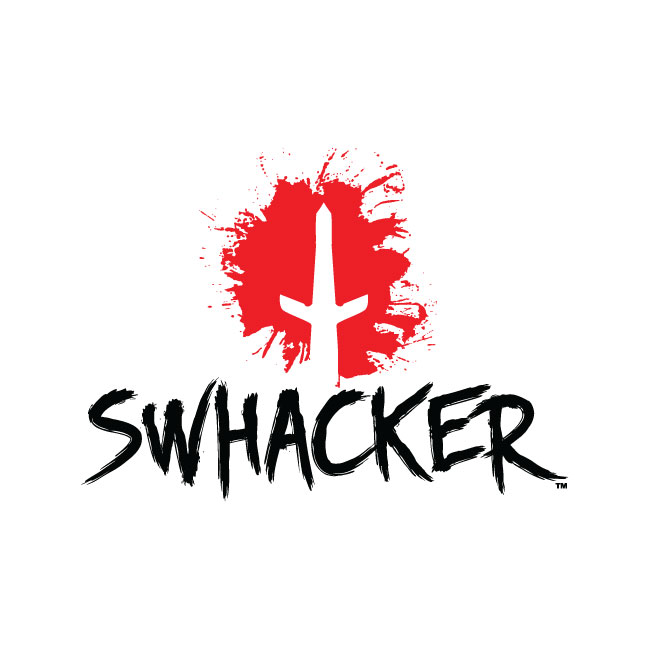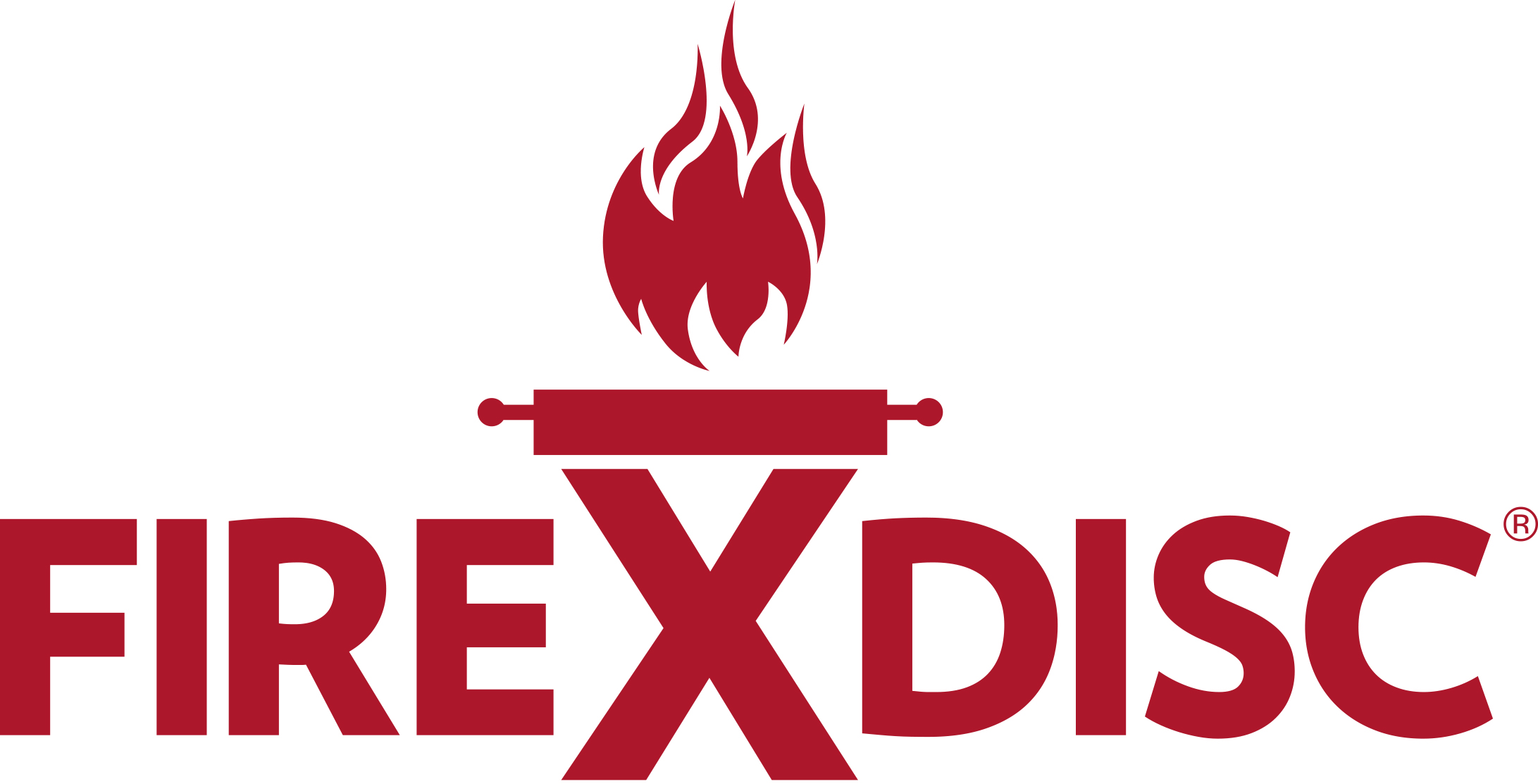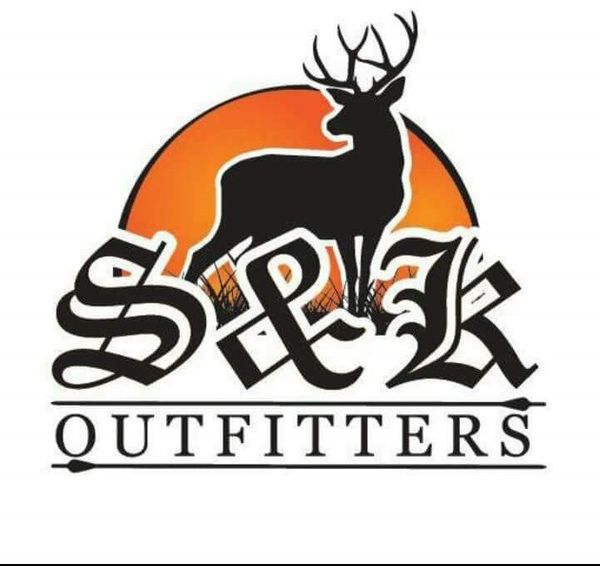 Cervicide is a great community of hundreds of people with the same love for the Outdoors. It's much more than just a group of hunters socializing, it is a family. And one that I'm proud to be apart of! These men and women inspire and motivate me to be a better outdoorsman and really push myself to grow in the outdoor world.
JJ Carricato
00:24 26 Jul 19
Great group of like minded people. Almost like a hunting family. We all come from different places but love the outdoors the same. To me it takes my outdoors skill to the next level. Helps me to grow and learn more.
Justin Lee
17:59 25 Jul 19
I started learning about Cervicide about 5 years ago and joined as a Field Staffer about 3 years ago. Great group of outdoor advocates and conservationists who are looking to preserve the wild game for years to come! Being a part of Cervicide is really being a part of something bigger! Check us out today!
I've been a staffer with Cervicide for 6 months. I've always felt welcome and feel like part of the family. The mission of Cervicide to maintain our hunting heritage and pass it on to the next generation is unlike any other hunting media company I've seen.
Mason Kinney
19:03 26 Apr 19
Cervicide is like family. Plain and simple. We are one giant hunt camp sharing in each others hunting experiences and sharing in the enjoyment of the great outdoors. I've been a part of Cervicide since 2017 and this Alabama boy wouldn't trade it for anything.
Ethan Brown
18:09 26 Apr 19
Since 2018, this small town West Virginia boy has been a part of this group. From day one I knew there was something special about it and boy was I right. This group has helped me through a lot of hunting issues and has helped guide me in the right direction on multiple things. You may have blood brothers and sisters but I'll tell you now, this group is as close to family as you can get. I am very thankful to be apart of such an awesome group and can't wait to see what the future holds.-CodemanTV
I've been a staffer since 2017 and it has been an awesome experience being a part of this team. It truly is one of the best hunting clubs in the world with real people and a true family environment. Joining has provided so much inspiration and aided immensely toward learning and growing as a hunter, fisherman, and outdoorsman; plus my wardrobe looks so much better 🦌🐟🦃🕶🧥🧢. I was recently instated as Regional Director for NY and look forward to helping the company and family of outdoors men and women continue to learn, grow, and have as good if not a better experience as I have gotten! So grateful 🤟
Jeremy Kraus
14:48 26 Apr 19
Great group of people who truly care about you and want to help you become more knowledgeable about hunting and the outdoors.
Carley McKinney
14:18 26 Apr 19