Swhacker has been in the broadhead game a long time with quality heads and distinct design. When the Levi Morgan 261 came out it had some new features and I thought let's give it a try. I've shot a number of deer with them with great results. At a first glance it may not seem like much of a difference but there is a lot to like from the practice mode, more ridged ferrule, and plastic pin. After a year with these heads here are my big takeaways: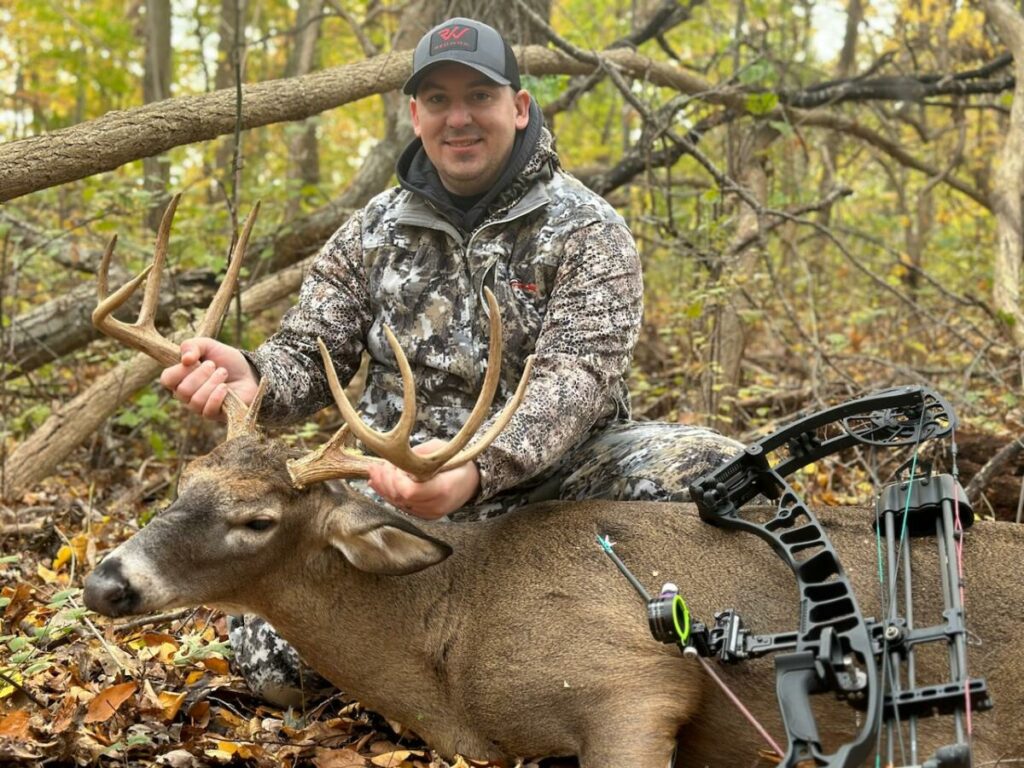 Cons:
Tiny Screwdriver – in order to move the screw in pin to change the broadhead into practice mode you have to use a tiny screwdriver that barely fits inside the hole. It would have been nice if they used an Allen head the same as the blade holder, so you had one for both.
Wing Blade Edge – this is a little picky, but the edge on the wing blades is steep so the edge is prone to chatter or bending which becomes an issue when you want to reuse the heads. Those blades are exposed during flight and can cause irregular flight if the edge is all bent up.
Tip Rusts – if in the rain enough or shot, the tip can rust. This is more cosmetic but could be a bigger issue if put away wet for an extended time.
Pros:
Flight – most heads will claim they fly like field points, but these really do. There is a lot of forgiveness in these broadheads that others don't have.
Penetration – while entrance wounds are for show, penetration is the key, and these heads have great penetration. The over-the-top design causes the blades to deploy inside the cavity where it counts and does eat up as much of the arrow's momentum.
Practice Mode – I like to test everything exactly as it will be in the field. Being able to shoot my exact head without deploying the blades causing damage is a huge plus for me. It allows me to go into the woods with confidence.
Overall, this is a great head I would recommend to anyone who wants to shoot mechanicals. After testing and taking a few deer, the Swhacker 261 has taken over my quiver and become my primary head of choice.
Cervicide Pro-Staff, Chris Kossowsky